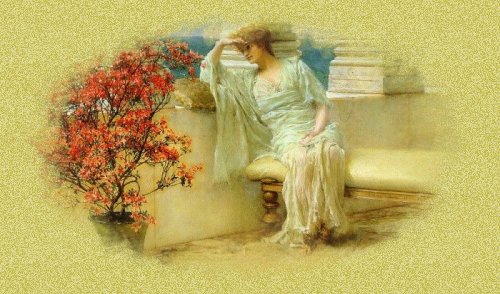 I am greatful to know that there are so many people out there who care. My little "princess" was something special, I just wish the rest of the world would not have found out how special this way. The one thing I would like all of you to do is write your senators and congressmen to change the laws when it comes to child molesters, because this tragdey could have been prevented ten years ago.
Miranda has been in touch with her congressmen in Mississippi to try to get them to do something to make tougher laws against child crimes only to be told there was nothing they can do. I for one do not want to believe that our laws are as tough as they will ever be. I would like to ask everyone who reads this to please not only write to your congressmen but to write to her congressmen. Here are the address for them.
Trent Lott
3100 S. Pascagoula St.
Pascagoula,MS 39567
Gene Taylor
2311 Rayburn Building
Washington D.C. 20515
We must show them that they were put in that office to work for us. If we all stand together and show them that we have had enough then maybe we can get something done to protect our children. Also if you would take a few extra moments of your time and email us with the addresses of your congressmen we would appreciate it very much. Please forward this site to all you know.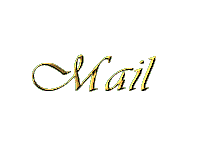 To find your Congressmen's addresses and email address please click here.