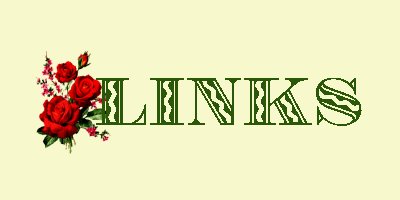 I have gathered a few helpful links. Please take a few extra minutes to look at them. You might just find something you didn't know.

If you would like to link to Shelby's site please use the banner below and link it to http://shelbysplace.tripod.com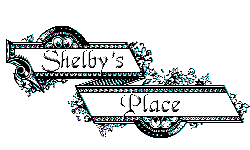 Please email us so we can visit your site also.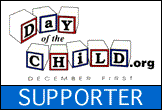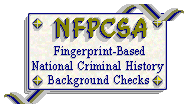 Please check the State Registry link out, even if you don't look at any of the other ones. It gives a listing of each state's laws governing the sex offender registry.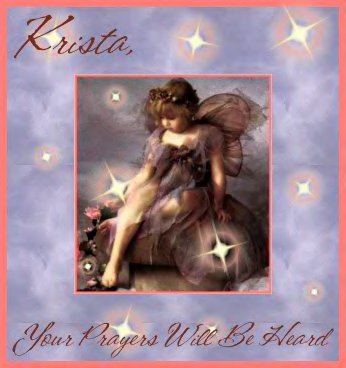 If you have a link you would like to have added here, email me your link address and your banner if you have one. I would be happy to put it here as long as it is family friendly.