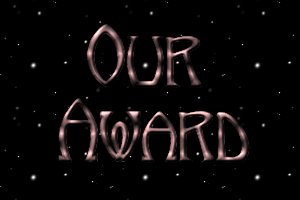 There are only two rules for our award.
1. Your site must be family friendly.
2. It must reflect what is in your heart.
If you know of a site that deserves an award you may also apply to have it sent to the site owner. But, the rules still apply.
A link back to our site is not a requirement but it would be appreciated. :)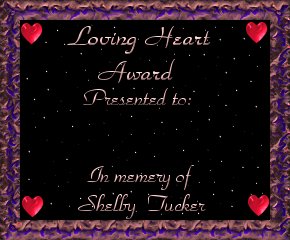 Click here to apply!
Winners of our Award